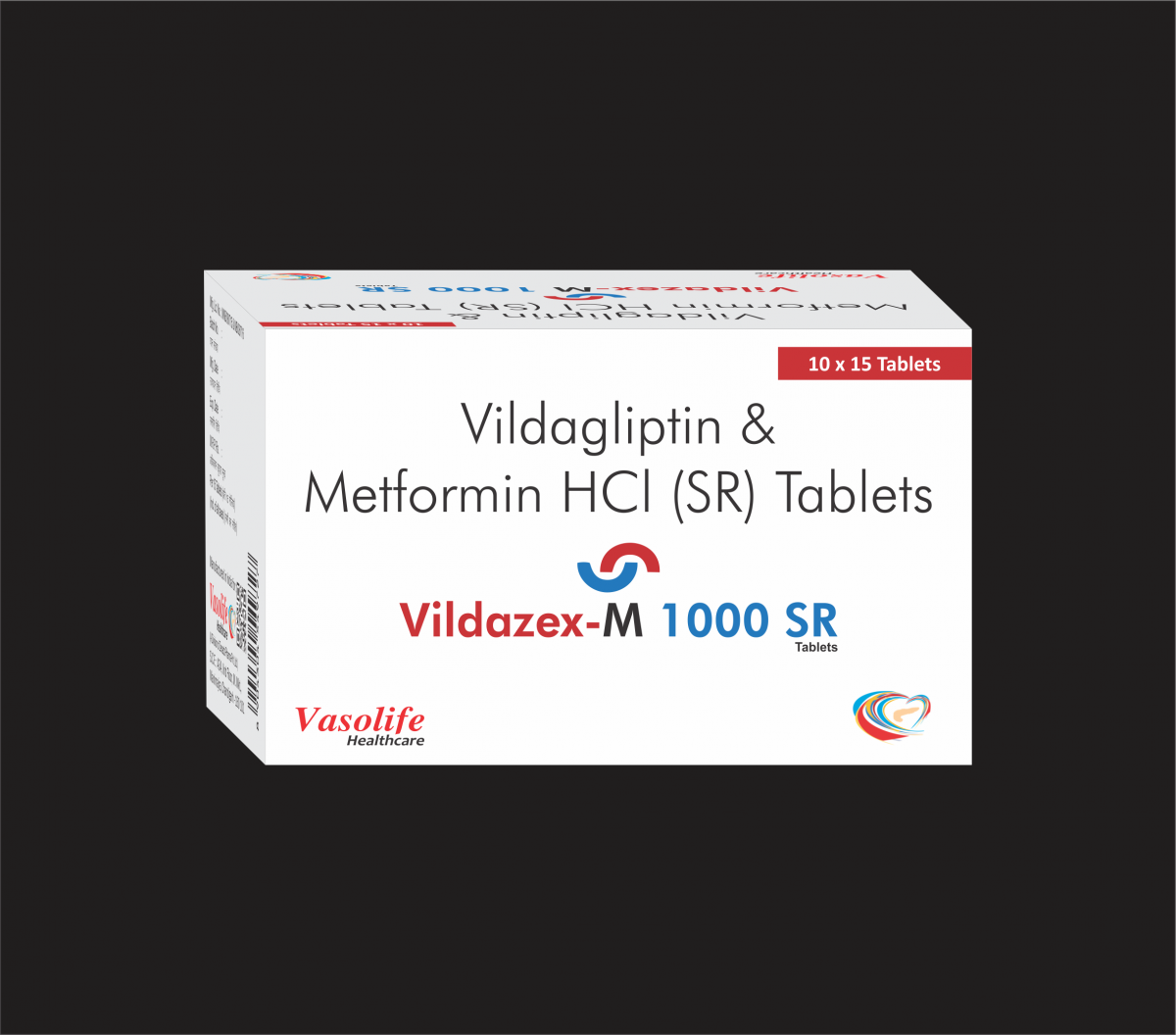 Why is Vasolife Healthcare India's leading pharmaceutical franchise company?
Vasolife Healthcare, as one of India's top Pcd Pharma Franchise Companies, is always improving and upgrading our standards by evaluating our company, operations, and work ethics in light of the industry's issues.
WORK EXCELLENCE AND VALUE ARE VERY IMPORTANT TO OUR QUALITY.
Vasolife Healthcare is one of the top 10 Pcd Pharma Franchise Companies in India, offering outstanding marketing assistance to consumers around the country. Our staff is committed to provide the best services possible for the cause of life. Only through providing better and enhanced health care goods will we be able to fulfil our commitment to a healthier and happier planet.
Advantages for our Franchisees
OFFER INDIA A HIGHLY ETHICALLY BASED PHARMA FRANCHISE
Vasolife Healthcare is India's finest pharmaceutical franchise company. You may be a great company leader in your region with our excellent service, high-quality goods, and diversified marketing tactics. Additionally, unique advertising inputs and outcomes help you succeed in the market.
CATEGORIES OF PCD PRODUCTS
We have 550 pharmaceutical items, making us the leading pharma franchise company in India.
ANTI-INFLAMMATOR
MUSCLE RELAXANTS
ANALGESI
ANTI BACTERIA
ANTI AMOEBIC
ANTI-INFLAMMATOR
MUSCLE RELAXANT
ANALGESIC
GASTRO PRODUCTS
ANTI-ACID
ANTI-ALLERGIC
ANTI-OXIDANT
VITAMINS
NUTRITIONAL PRODUCTS
GYNAECOLOGIST PRODUCTS
DERMATOLOGISTS
TRANQUILIZER
INJECTABLE
PRODUCTS THAT ARE ANTI-MALARIAL
MOUTH WASH
NASAL & PAIN RELIEF SPRAY
EYE & EAR DROPS OIL
SACHETS
DROPS
PRODUCTS OF THE LIVER
SUPPLEMENTS FOR NUTRITION
Our infrastructure is equipped with cutting-edge technology and experienced employees that work tirelessly to provide clients with high-quality items. The pharmaceutical items on sale are very effective and are recognised for attributes such as purity, quick relief, correct formulation, minimal side effects, and a perfect pH value. These drugs are available to our customers at extremely low prices.
WHY SHOULD YOU CHOOSE VASOLIFE HEALTHCARE?
We are one of India's best pharmaceutical franchise companies because we Offer:-
Improve procedures by using cutting-edge health-care technology.
With the ever-changing medical market, you'll need to alter your firm.
Introduce innovative and important health goods to the market on a regular basis.
Plants that are WHO GMP certified and ISO 2010 certified
Internal corporate policies must be efficient, exact, and certified.
Rank among the top ten pharma franchises in India, with a fast-growing outlook
India Pharma Franchise Companies
Vasolife Healthcare
It is a leading pharmaceutical franchise in Chandigarh that provides pharmaceutical goods and formulations. In the pharmaceutical industry, we deal with pharmaceuticals such as tablets, powder, capsules, and ointments. We keep to better quality pharmaceutical manufacture and maintain customer pleasure since we have the support of knowledgeable pharma professionals. We create innovative pharmaceutical goods to cure patients and have a high reputation among Pharma Franchise Companies in India.
To maintain quality standards, our staff rigorously test and examine every items we create in our in-house testing facilities. With committed team members, our quality assurance division monitors all phases of manufacturing, analysis, and warehousing. Finally, following rigorous testing and quality verification, we deliver the pharmaceutical items to the local markets, as promised by our highly qualified staff. We even take great care with product procurement all the way to the final shipping to the client's location.
Vasolife Healthcare is a trusted brand in the PCD Pharma sector throughout India, thanks to its extensive expertise in the pharmaceutical business. Our pharma franchise company's industrial skills and industry successes allow us to advertise our brand name in a variety of domestic markets. We also want to expand our pharmaceutical services by giving pharma franchise opportunities to companies across the world. We have confidence in enabling and implementing innovations for increasing our complete business reach, productivity, and operations as a prominent pharma franchise firm in India.
We are looking for people who are skilled in pharma marketing and wish to create their own company in the pharmaceutical industry. We provide a diverse range of pharmaceutical items to PCD Pharma Franchise based wholesalers around the nation. There are no strict criteria that you must follow; all you have to do is connect with us and check out all of the eligibility parameters.
PHARMA MARKETING FOR PCD
PCD stands for Propaganda Cum Distribution in the pharmaceutical industry, and it has evolved as one of their marketing strategies for promoting their product in untapped markets.
Vasolife Healthcare is a renowned pharma franchise firm with a reputation for manufacturing, exporting, and supplying a broad variety of pharmaceutical goods created with high-quality components. We are a forerunner among prominent PCD Pharma companies, adhering to quality and putting a premium on customer satisfaction. We have worked hard to position ourselves as India's foremost PCD-based pharmaceutical company.
INDIA'S CARDIAC AND DIABETIC PCD PHARMACEUTICAL FRANCHISE
Vasolife Healthcare offers a dedicated cardio diabetic section with a large selection of cardiac diabetic goods. With in-depth expertise in the field for Cardiac Diabetic line of goods and Cardiac PCD Firm in India, the company is a rapidly rising pharma enterprise. We are a Cardiac PCD Company based in India with over 130 cardiac and diabetes products.
PROFESSIONALS IN THE PHARMA INDUSTRY
Vasolife Healthcare is looking for pharma sector experts that are passionate about the industry and want to build a successful company in it. So, if you're still looking for the best PCD Franchise opportunity in the pharmaceutical sector, you're always welcome at Vasolife Healthcare.
Vasolife Healthcare offers a diverse variety of devices, including the Cardiac and Diabetic PCD business portfolio. In PCD Company, we produce our goods in accordance with industry standards and guidelines, as well as anti-diabetic medications. To join us, just send us a request about goods, packaging, visual aids, promotional gifts, or pricing lists, and our devoted staff will get back to you within 24 hours.
IN THE PCD PHARMA FRANCHISE FOR CARDIAC DIABETIC PRODUCTS, WHAT DOES VASOLIFE HEALTHCARE PROVIDE?
We are the top cardio diabetic goods franchise in Chandigarh, providing Diabetic PCD firms with comprehensive promotional assistance for our wide line of cardiac diabetic products produced and marketed across India.
SERVICES INCLUDE
MONOPOLY RIGHTS: We supply comprehensive monopoly rights in your region as part of our support services. This will help you obtain better results from your marketing efforts. For both the candidate and the firm, this is a win-win situation. You will have a monopoly on distribution rights in your specified area, and our brands will have no competition in the area.
PACKAGING
For the Cardiac Diabetic Franchise Company in India, we have a better grade of packaging and eye-catching designs. This offers us a significant advantage over our competition. Furthermore, even in unusual conditions, our products outperform other brands on the market.
MARKETING ASSISTANCE
As a Diabetic range PCD company, we have a highly lucrative promo and market strategy to lend a hand to our business colleagues. We are also well-versed in market positioning and targeting, and hence have the most effective promotional instruments.
Visitor cards
visual aids
promotional gifts
MR Bags.