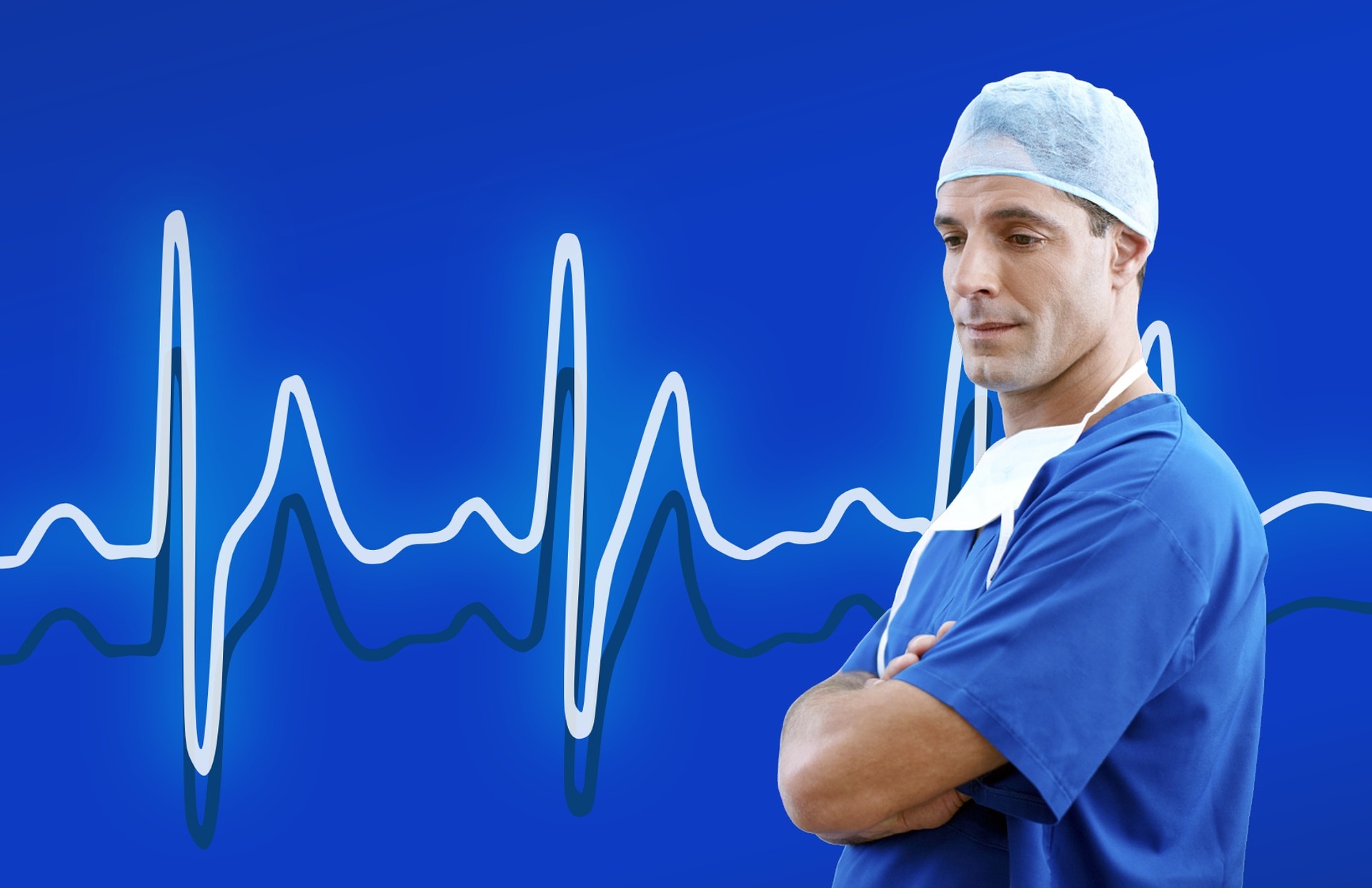 Vasolife Healthcare has an attractive and well planned PCD Pharma Franchise scheme to deliver PCD franchise benefits to our business associates. If you are still looking for best PCD Pharma company who can offer you monopoly then you have reached your target destination company. Vasolife Healthcare has commitment towards superior quality, competitive cost products for its clients and helps out of the way through its unique customer care. So if you are still looking for top propaganda pharma companies then no need to look further join us and be a part of our business success.
Vasolife Healthcare is a chandigarh based pcd pharma franchise company . It is one of the top PCD Pharma Franchise company in India who is sincerely inclined towards word class quality of medical care by developing and manufacturing economocial pharma range for Domestic Indian Market.
Top Pharma Franchise Company :  Vasolife Healthcare
Vasolife Healthcare is leader in manufacturing and supplying of wide range of Pharma Tablets , Pharma  Capsules,  Pharma Syrups, Pharma Injectables, Pharma Ointments, Pharma Softgels, Pharma Betalactam.  Vasolife Healthcare is at a very respectable position in medical segment and well known for our product purity and quick relief effectiveness.  Vasolife Healthcare has exceptional product range and excellence in manufacturing with ethical practises in business.
Specialised Cardiac – Diabetic Division
Cardiac diabetic Products franchise – Vasolife Healthcare is one of the top leading pharma companies in India which is having its commitment towards offering the highest quality Cardiac diabetic Products, Pharma Drugs and wide range of associated medicines. Vasolife healthcare is delivering Cardiac diabetic Products through its Pharma franchise and PCD franchise programs to all over the vacant districts in India. Cardiac diabetic franchise is best business opportunits if you are into a pharmaceutical industry professionand wants to join a top ISO certified pharmaceutical company for monopoly business opportunities in Pharmaceutical Segments in India.
Third Party Contract Manufacturing  :  Vasolife Healthcare
Vasolife Healthcare is offering fully integrated third party manufacturing and product development services to its clients for their contract manufacturing needs. It covers everything that the client needs small scale development, bulk production and very attractive packaging. Vasolife is in very reputed position to enjoy the pharmaceutical segment's strategic partnerships.
Own Manufacturing Unit
Vasolife Healthcare is having a huge pharma manufacturing infrastructure and its own manufacturing unit which is WHO & GMP certified. The company is having facilities to undergo product testings, R&D facility and its own warehouses alognwith its own packaging division. All the manufacturing units are having modern machines and latest technologies to offer a wide range with our best-in-class manufacturing services. Vasolife Healthcare have a very tough quality guidelines and checklist to ensure its purity, ratio of chemicals and very accurate composition of product.
We have an expansive infrastructure, which comprises associated ISO & GMP certified production units in Baddi, Nalagarh, Kala Amb (Himachal Pradesh), testing laboratory, research & development facility and warehousing & packaging division. All units are equipped with the latest machines & cutting edge technologies to formulate a range that is widely considered best-in-class. The complete range undergoes several stringent quality checks to ascertain its purity, chemical ratio & accuracy of composition.
Mission & Vision
To introduce more and more of scientifically based formulations and extracts and to provide best possible services.
Develop markets worldwide with an in-depth and long-term approach, maintaining the highest ethical standards at each step.
Collaborate to form new association ships with key technology developers based on the talents of each other in order to build a mutually beneficially growth relationships.
Click here to submit query for pcd pharma franchise or third party manufacturing.