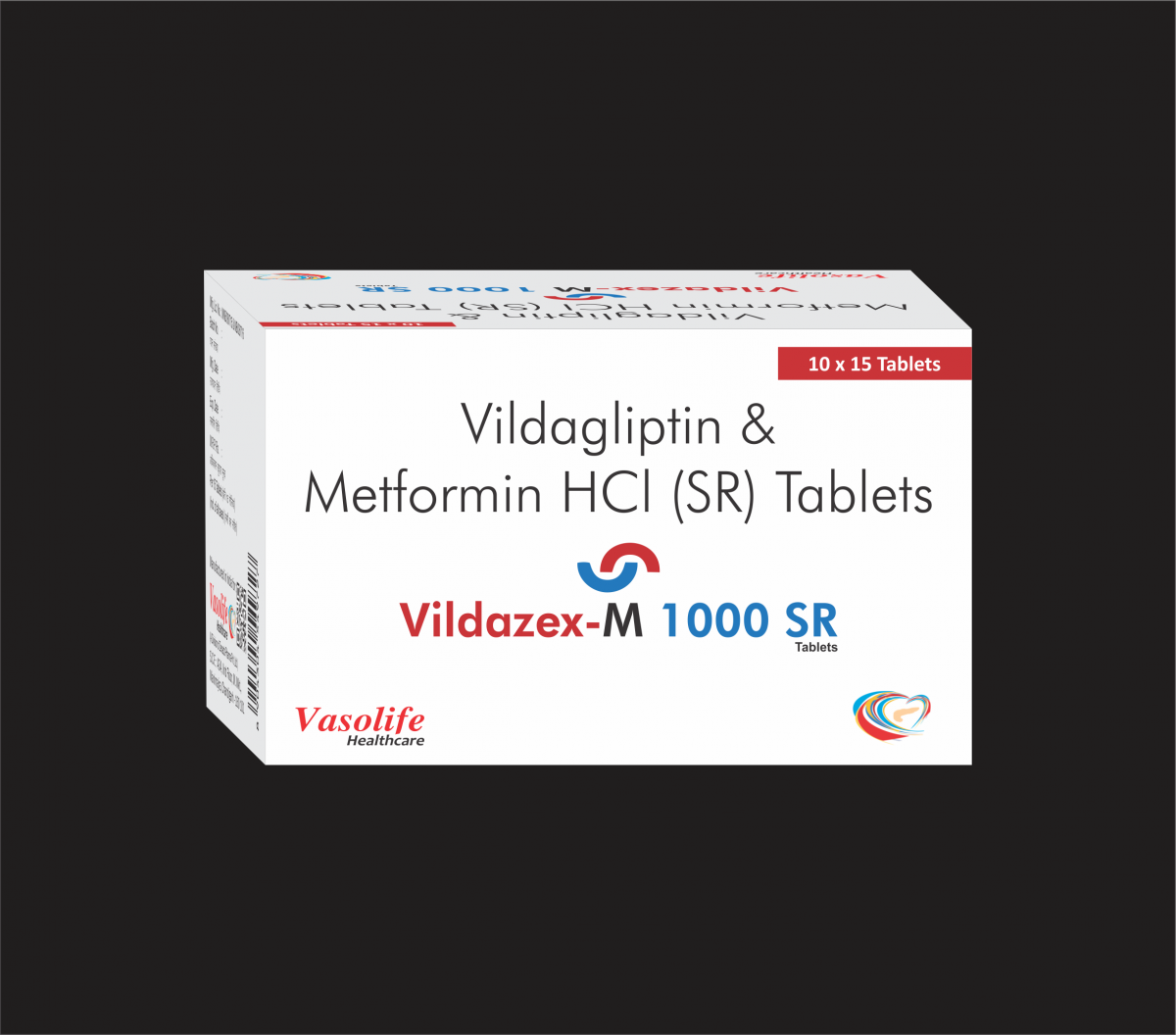 Welcome to Vasolife Healthcare
Our goal is to revolutionise cardiovascular and diabetes care by offering ground-breaking therapies that have been clinically tested. Vasolife Healthcare now provides high-quality medications to diabetic and cardiac patients throughout India at the most reasonable costs. We assure that our medicines are effective, safe, and inexpensive as one of India's most reputable and well-known cardiac and diabetic pharmaceutical companies.
Vasolife supports the Indian healthcare system by creating and distributing highly effective, pure, and lifesaving formulations. Our research and development department has considerable development expertise and has worked with WHO, GMP, ISO, FDA, and other market approvals. Vasolife Healthcare is now the market's reputed name for excellence in cardiovascular medicine. We want our cardiac diabetic pharma items to reach every corner of the nation via our company.
Why should you do business with us if you're in the pharmaceutical industry?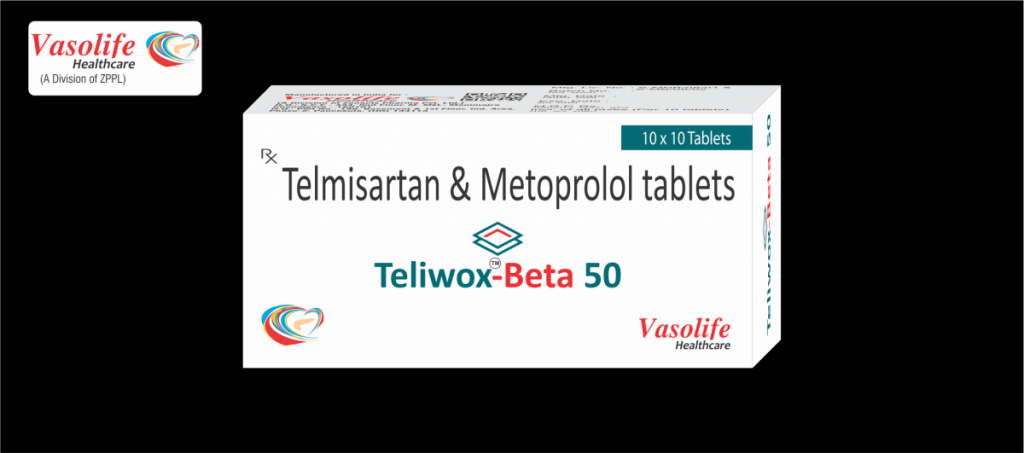 In India, Vasolife Healthcare is the most well-known brand in the Cardiac Diabetic Pharma industry.
Implementation and execution of strategic partnerships with associates around the nation is one of the key reasons for Vasolife Healthcare's success.
Our alliances are adaptable, provide mutual advantages, and take a pragmatic approach to acquisition.
Our objective is to grow our company by partnering with pharma professionals from throughout the nation to give them with a PCD or franchise of the Pour brand, as well as a variety of other perks.
As a result, our goods reach the widest possible audience in all areas of the nation, and you get a commercial opportunity. We have a well-known brand among physicians and others in the pharmaceutical industry.
OUR OBJECTIVE
Rights to Monopoly
Benefits and one-of-a-kind Monopoly Rights for colleagues in their respective territories, which will limit competition and increase sales.
Promotional Assistance is provided at no cost.
Includes MR Bags,
Visitor Cards,
Visual Aids,
Pens,
Note Pads.
Boost Profits
Profit margins on all cardiac diabetes products are certain to be fantastic. Deals and offers on items are made from time to time in order to increase sales.
Include Eye-Catching Packaging
All of our items are packaged using high-quality materials, appealing designs, and correct labelling. Medicines have an extended shelf life because of their packaging.
Fast Shipping is an option.
As a result of Vasolife Healthcare's collaborations with premier delivery providers, all cardiac diabetic goods are delivered on time across India. Because we appreciate your time, we make every effort to provide medicines on schedule.
India's Best Cardiac Diabetic PCD Franchise Company
In India, a Cardiac Diabetic PCD Franchise Company – Vasolife Healthcare, a prominent brand in cardiovascular and diabetic medicine, provides you a choice of medicines that are both effective and inexpensive.
We have established ourselves as a trusted brand in the Cardiac Diabetic PCD Franchise industry in India by providing a comprehensive variety of drugs in the cardiac and diabetic segments. We were founded with the goal of serving everyone.
At every stage, the quality of our Cardiac & Diabetic Products is monitored. All of our goods are made in a state-of-the-art facility that is WHO, ISO, and GMP certified.
We guarantee that our business dealings are transparent, in addition to providing high quality.
Everything is done with the highest professionalism, whether it is the transportation of medication or its packing.
Join hands with cardiac diabetic PCD Franchise Company to become a part of the trusted brand.
Benefits of Partnering with Us for a Cardiac Diabetic PCD Franchise
Vasolife Healthcare is one of India's most successful Cardiac Diabetic PCD franchise companies. We are a well-established corporation with a strong brand in the marketplace. Our expertise in the pharmaceutical industry allows us to give a cardio diabetes product line that is in high demand. Apart from that, Vasolife offers its cardiac diabetic spectrum to partners with a slew of additional advantages.
The following are the most compelling reasons to choose us:
The company takes a customer-centric strategy and operates as a result; as a result, we have developed excellent industry networking.
We are supported by a team of devoted, well-trained, skilled, and experienced professionals. Our team works together to accomplish the shared objective of providing patients with a wide selection of high-quality, low-cost medications.
Customers have trusted us throughout the years because of our continually expanding product selection, quality, and growth. Patients believe in the safety, purity, and efficacy of our brand and drug.
Our extensive experience in the heart and diabetes medicine segments has positioned us as a firm with limitless development potential. Vasolife Healthcare places a high emphasis on each of its employees and strives to give them with the finest opportunities to improve and grow their businesses.
For a franchise business, a wide range of cardiac and diabetic products is available.
For franchise firms, Vasolife Healthcare provides a comprehensive selection of cardiac and diabetic products. After years of study, we thoroughly test and produce all of our goods. According to market trends, the business adds new compounds to the list every month. Products that are currently popular in the industry are included in our product catalogue. We want our goods to reach as many people as possible, thus we provide them at low costs. We provide goods with complete quality guarantee as India's leading PCD Franchise Company for Cardiac Diabetic Products.
Cardiac Diabetic Product Range with a Focus on Quality
Vasolife Healthcare assures that each pharmaceutical that leaves our facility meets the highest standards in terms of quality, efficacy, safety, packaging, labelling, pricing, and other factors. Vasolife Healthcare is one of the most well-known brands today, with a variety of over 250 Cardiac Diabetic items. Tablets and injections are among the Cardiac Diabetic Products that are created under the supervision of a quality assurance team.
A large client base in the nation has emerged from complete transparency, best-in-class dealing, and services in the cardiac diabetic product line. Our goods provide the following benefits:
Profit margins are high.
Tablets, pills, and injections are among the goods that are easy to travel.
Demand for cardiac diabetic medication is always high.
Follows all authority-issued rules and regulations.
Packaging of high quality with appealing patterns and a long shelf life
Products are sent within 24 hours after receiving orders.
In the Cardiac Diabetic PCD Franchise company, the most authentic rates are available.
In the PCD franchise business, there is a need for Cardiac Diabetic Products.
The only therapeutic sectors that are breaking sales records of their own are cardiac and diabetic pharmaceuticals, which account for the majority of the pharma drugs and medicines industry. Cardiac and diabetic medications are among the most popular in India at the moment. Cardiac medications have been the most popular during the last ten years. Anti-diabetic medications, on the other hand, are among India's top most popular pharmaceuticals. In the PCD Franchise business, this has resulted in a significant increase in demand for cardiac and diabetic goods. Because this is the only means to meet such enormous demand and the quickest way to reach the most remote parts of the country.
Cardiac drugs account for about 25000 crore in yearly sales, making them the most profitable therapeutic sector.
Diabetic medicines are the fourth most profitable therapeutic drug market in India, with annual sales of about 18,000 crore.
A large increase in cardiac and diabetes patients has occurred as a result of increased knowledge, availability to testing and diagnostic laboratories, and other factors.
With over 80 million diabetic patients, India has the highest part of the worldwide Diabetic patient load, growing at a rate of 14.7 percent year on year. The majority of fatalities in India are attributed to heart illnesses in the population. This demonstrates the critical need for high-quality pharmaceutical medications that target the cardiac and diabetes sectors to reach the country's wealthiest citizens. The PCD Pharma Franchise company has made this feasible. Cardiac and diabetic products are in high demand in the PCD Pharma franchise business throughout India.
Vasolife Healthcare, India's Most Trusted PCD Franchise Company for Cardiac Diabetic Products
Vasolife Healthcare is a company that operates in India, offering its services to pharma experts, distributors, and medical representatives. Our strengths are innovation and sustainability, and we are constantly bringing new items to the market. Due to increased demand for cardiac and diabetic goods, Vasolife's cardiac and diabetic business potential provides room for expansion. Working with us will provide you with high-quality items and tempting commercial opportunities.
Because of the following reasons, our company is India's top Cardiac Diabetic PCD company, and colleagues trust us:
We never let our customers down. We make every effort to support them in any way we can, whether it's with their business, sales, networking, or anything else. Our staff is here to help.
Deliveries on time:
Time is money! We comprehend the situation and, as a result, deliver on time. Our logistics partners are the best at getting orders to PAN India on schedule.
Packaging
Packaging of high quality is an important aspect of the whole drug supply. It embodies the brand's personality. For our cardio diabetes product range, Vasolife Healthcare uses the highest quality packing material.
Tools for Promotional Purposes Made Available to Our Business Partners
Vasolife Healthcare acknowledges the need of promotional assistance from the corporate side for marketing goals. Our business partners may use the following promotional assistance tools:
Aid to Visualization
Marketing Purse
Letterhead
With logo key ring
Cards for Guests
Doctors And Chemists'
Prescription Pad
Calendar
Cards with Reminders
Notepad
List of Products
Business-related gifts
holder for papers
Envelope
Book of Orders
Pens
Literature on Products
Vasolife Healthcare's Mission:
The mission of Vasolife Healthcare, India's Top Cardiac Diabetic PCD Company, is to ensure that everyone receives better healthcare treatment. Through its medicines, the firm hopes to give patients with long-term outcomes. Vasolife Healthcare's goals are as follows:
Pioneering in the cardiac and diabetic segments by delivering well-researched, scientifically proven cardiac and diabetic drugs to healthcare providers.
Give patients access to a wide selection of high-quality, reasonably priced authentic medications.
To fulfil to satisfy the worldwide need for cardiac diabetes formulations, and to make these medicines accessible to all patients, these formulations must be reinvented.
Individuals that are motivated and passionate about connecting and contributing to the goal of making modern and effective medicine accessible to everyone are valued.
Through successful discoveries, make a difference in the lives of patients, physicians, and other healthcare professionals.
Cardiac Diabetic Medicine is delivered conveniently around the nation.
To constantly prioritise quality.