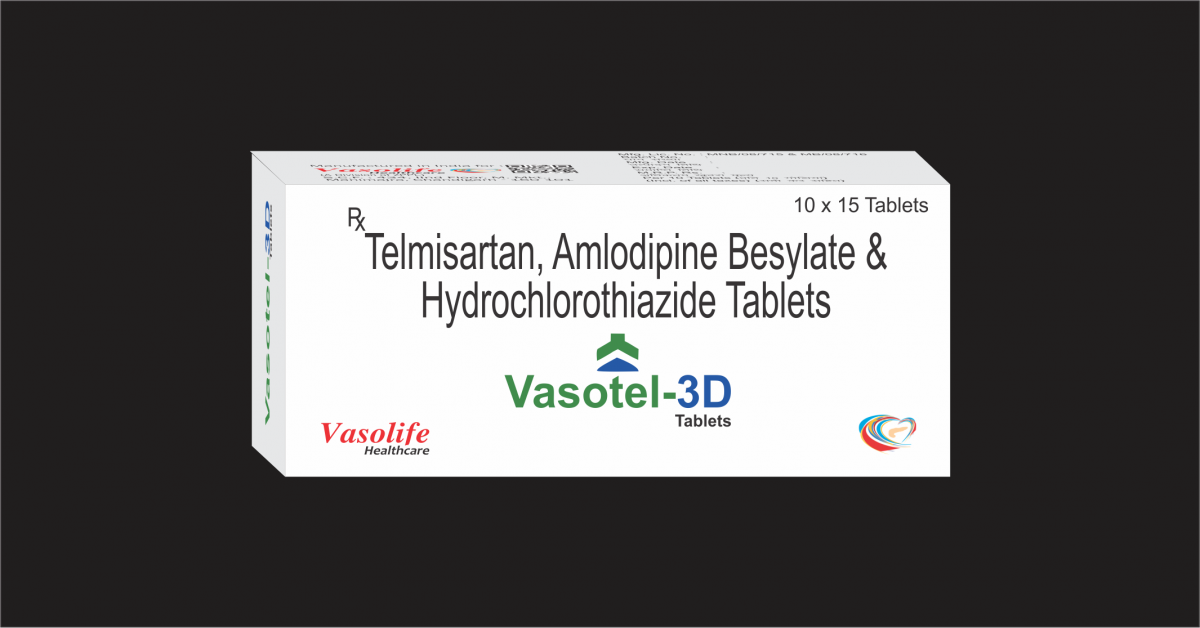 PHARMA THIRD PARTY MANUFACTURING COMPANY –
Are you looking for high-quality production? You've come to the correct location. We are Chandigarh's top Pharma Third Party Manufacturing Company, producing a comprehensive variety of pharmaceuticals. You may buy high-quality medications in bulk at Vasolife Healthcare. Furthermore, the business is known in Chandigarh as a high-quality manufacturing firm.
CHANDIGARH PHARMA THIRD PARTY MANUFACTURING COMPANY : Our organisation is capable of managing large-scale production while maintaining excellent quality and cost-effectiveness. Despite this, we are also regarded as India's leading pharmaceutical suppliers and distributors. Furthermore, with GMO, WHO, and ISO approved goods, we set a standard in the pharmaceutical industry and have established ourselves as the most reliable pharma product producer in Chandigarh. So, if you're looking for high-quality contract manufacturing of pharmaceutical goods in Chandigarh, Vasolife Healthcare welcomes your inquiry.
VASOLIFE HEALTHCARE, A CONTRACT MANUFACTURING COMPANY IN CHANDIGARH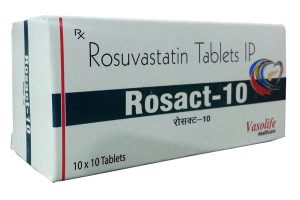 Vasolife Healthcare is a leading pharmaceutical firm with a reputation for being India's finest drug production company. We are an 2010 certified firm that provides high-quality pharmaceutical items in Chandigarh. Furthermore, we make the greatest pharmaceuticals and ensure product safety by using a high-tech formulation facility. After all, maintaining product quality is our goal, and achieving it brings us happiness on the inside.
Our professional staff works hard and contributes to the improvement of production quality. We always come out with a new pharma product when they come up with an inventive concept. To keep our reputation as the best Pharma Third Party Manufacturing Company in Chandigarh, we make every effort to enhance medicine quality.
VASOLIFE HEALTHCARE OFFERS A LIST OF PHARMA MANUFACTURING RANGES
The ISO approved goods, on the other hand, are completely safe and have no negative effects. Clients are drawn to our extensive medication selection. This is made possible by our skilled team of physicians, who maintain a careful eye on the production process. The pharmaceutical medicine range described here is of the highest quality.
Vasolife Healthcare has ISO certified facilities for manufacturing pharmaceutical medicines, which are listed below.
Tablets
Capsules
Syrups
Nutraceuticals
Paediatric
Antibiotics
Gynaecological goods
GASTRO
Mouthwash
Sachet
Cardiovascular goods
Gelatine (soft)
Paint for Gums
When you choose us as your Pharma Contract Manufacturing Company in Chandigarh, you obtain a comprehensive selection of pharmaceutical items.
BENEFITS OF STARTING BUSINESS WITH A CHANDIGARH PHARMA THIRD PARTY MANUFACTURING COMPANY
Joining the Pharma Contract Manufacturer Company in Chandigarh comes with a slew of benefits.
To begin with, you do not need to invest a large sum of money.You might put your money towards other pharmaceutical requirements.
Second, you may concentrate on other aspects of marketing. You will save both time and energy in this manner.
Third, increased traffic will be driven by manufacturing quality assurance.
Finally, expanding your product line will increase your profits.
WHY CHOOSE VASOLIFE HEALTHCARE AS CHANDIGARH'S BEST PHARMA MANUFACTURING COMPANY?
The firm was founded in 2010 and now has a wealth of expertise that will aid in its further growth in the pharmaceutical industry. Because of the excellent production and team devotion, our pharmaceutical manufacturing firm has established relationships with a number of reputable customers. If you join India's premier Pharma Contract Manufacturing company, you will have access to the following benefits.
We provide a broad choice of pharmaceutical items.
The optimal medicine formulation will provide you a lot of exposure.
Quality assurance is provided through ISO, WHO, and GMP approved items.
You will get your order on schedule
Our marketing tools can help you advertise your pharmaceutical company.
We are a renowned Medicine Manufacturing Company in Chandigarh that can assist you in increasing your company's traffic. So come join us for high-quality goods and incredible pharma business opportunities.
Submit enquiry now for third party manufacturing or pharma franchise business opportunities in Chandigarh.